Hi everyone! It's that time of week again. It's Wednesday! My favorite week at the birdhouse because we have friends over. That's right, its "My Etsy Friends" time! "My Etsy Friends" is a weekly post where I bring one of my friends over and help showcase some of their fabulous items. It's a great way to find the perfect gift for the one you love or the next dress up idea for your little ballerina.
Today we have Lori from Qt2t! Qt2t is a Etsy shop featuring the most adorable tutus you have ever seen! They've been open for about 2 years and I honestly haven't seen better!
Lori has some words to say about herself and her shop!
"I am a wife, mother, sister, aunt, daughter-in-law, mother-in-law, sister-in-law, friend and a "Grammy Wow"!
I have been crocheting most of my life. From afghans to bathing suits. 
My passion and inspiration for making my tutu dresses came from my granddaughters. I have two wonderful sons that have married and brought GIRLS into my life. My granddaughters! I wanted to make something special for them. I love making my tutu dresses so much that I can't stop. My daughter-in-law suggested that I start selling them on Etsy. That was almost two years ago:) I am so excited to know that little girls all over the world are wearing my dresses for wedding, birthdays and just being the princesses they are. 
I love my family, friends, coffee, riding horses and going on new adventures."
Lori is such a fun lady and I'm sure you'll love her items! Now here is my favorite!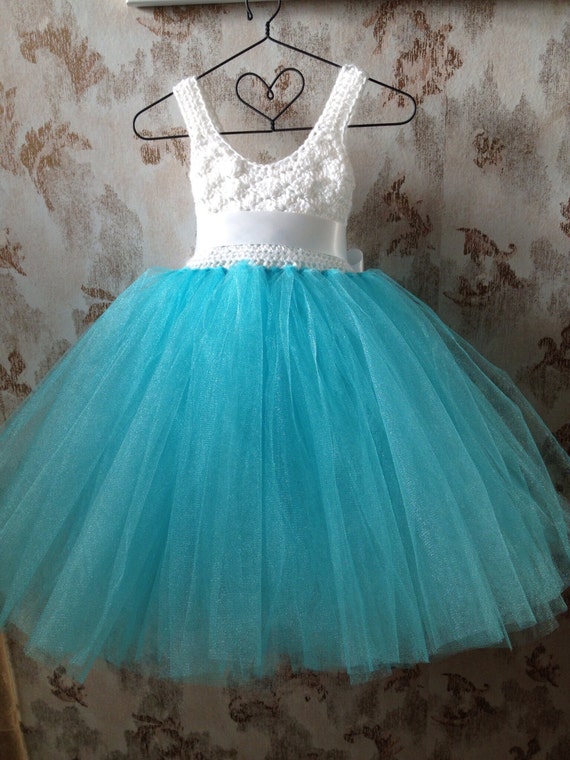 https://www.etsy.com/listing/174826713/flower-girl-tutu-dress-empire-tutu-dress?ref=shop_home_active_20
I love this one because of the color! I may have to get it for my wedding. For the flower girl of course 😉 It would go perfectly with my Red and Teal color scheme!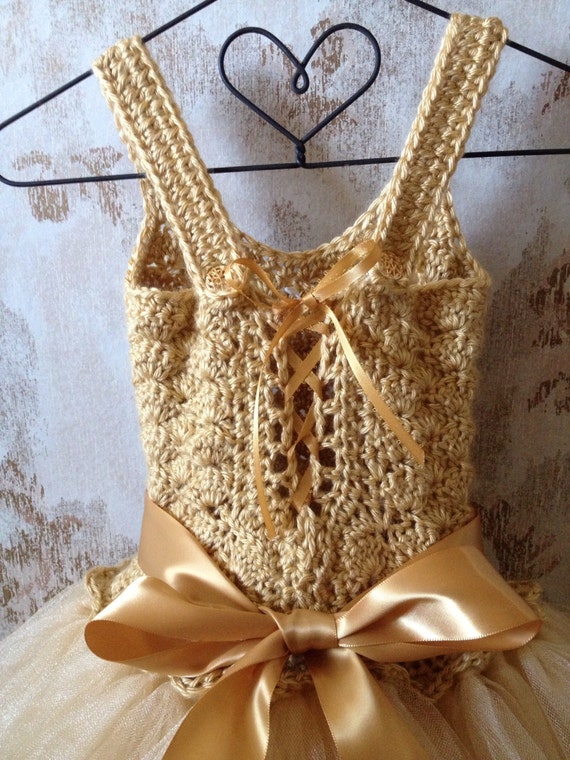 All her tutu dresses have incredible detail! I honestly don't know how she does it!
God has gifted her with amazing talent so go check out Qt2t and fall in love with the dresses!